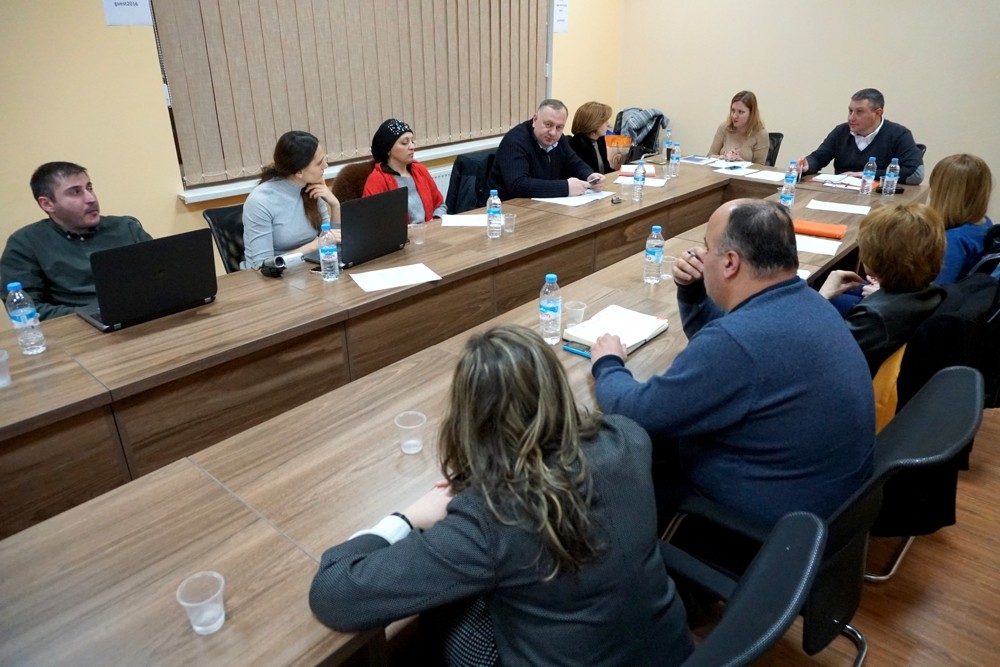 On January 27, the supervisory board of Legal Aid Service – Legal Aid Council held a session. The Council members elected the acting chairwoman – Ekaterine Popkhadze for the second term. She will lead the activity of the collective body for one more year. Besides this, a new member of the Council – Lali Chavelashvili started to fulfill her duties in the board. She was elected by the quota of the public lawyers who work at the LAS bureaus.
At the session, the Council members approved the staff list of Legal Aid Service which includes 240 employees. Moreover, they talks about legal aid quality appraisal issues, as well as the future activities regarding expansion of the LAS mandate and amendment of the recruitment rule of the Council members.
Legal Aid Council is a collective body which was founded in 2014 in order to administer activity of Legal Aid Service, as well as to ensure independence and transparency of the Service. Besides the bureaus representative, three persons in the Council are represented by the Bar Association and Public Defender's Office. Moreover, among the members represented by the Public Defender's Office, one person is from the apparatus of the Office, one – from the human rights NGO and one is a representative of the academic society. The Ministry of Justice and the High Council of Justice are represented by one member each. The Council members hold their positions for a 4-year term, except the member who is a lawyer of the Service at the same time.