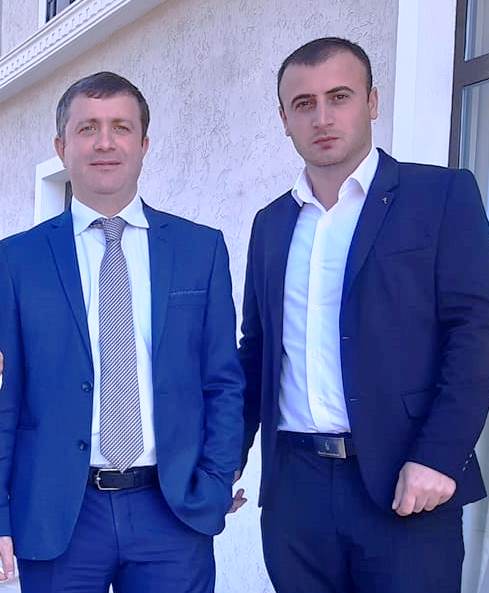 The head of the Tbilisi Legal Aid Bureau, Sulkhan Komakhidze, and the lawyer of the same Bureau Goga Bogveradze, succeeded in the jury trial at the Tbilisi City Court. They convinced all the twelve jurors in the innocence of B. K., the accused, and released him right from the courtroom.
In December 2021, the prosecution applied to the Tbilisi Legal Aid Bureau and requested to protect B. K.'s interests (compulsory protection - in accordance with Article 45 (g) of the Criminal Procedure Code of Georgia), as he was charged with a crime within the jurisdiction of a jury.
State charge accused B.K. of systematic beatings and other kinds of violence on the grounds of gender and intolerance in 2014-2017 (which caused mental and physical suffering to the victim), committed with prior knowledge of the pregnant woman, in the presence of a minor. In case of being found guilty, B.K. was threatened with 4 to 6 years imprisonment.
Public attorneys have been involved in protecting the interests of the beneficiary from the very beginning. They presented to the court 2 witnesses who argued against the prosecution and excluded committing of a violent act by B.K.
After the cross-examination of prosecution witnesses, including a psychologist, attorneys asked the jury to grant him a verdict of acquittal.
In an unprecedentedly short time, the jurors unanimously passed a verdict of acquittal and B.K. was acquitted of the charges.
The Legal Aid Service provides protection to persons being subject to insolvency, and compulsory protection in various fields of Law, at the expense of the state.
With the participation of the attorneys of the Legal Aid Service, in a number of cases, a dispute was resolved in favor of the interests of the person defended by the Service.