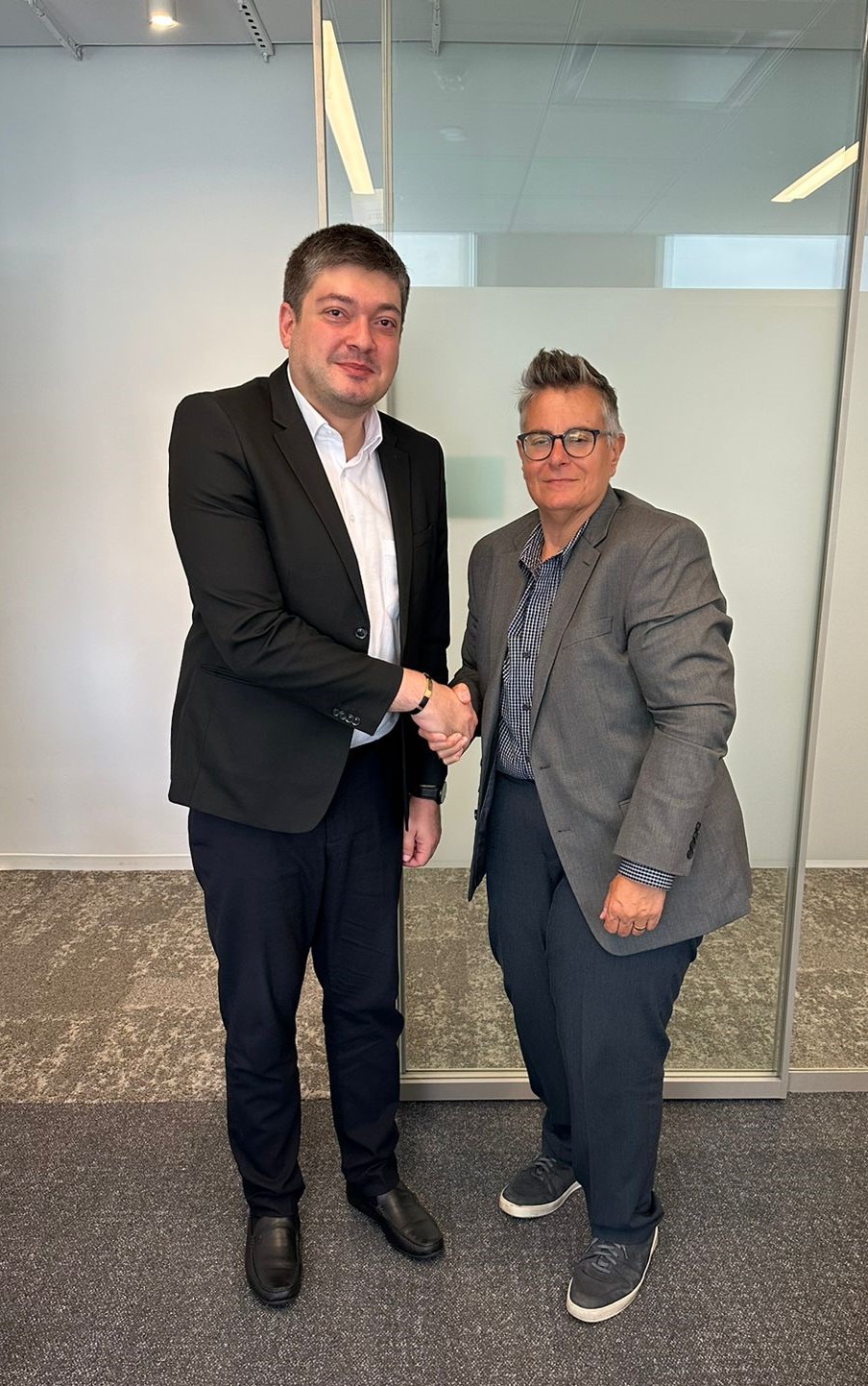 On August 15, Director of the Legal Aid Service David Simonia met with Head of the Criminal Division of the New York Legal Aid Service, Tina Lungo.
The discussion revolved around the mechanisms of free legal aid for the insolvent population, both in Georgia and in the United States. As Tina Luongo noted , their Service provided assistance to a number of Georgian emigrants, and the work in this regard still continues.
Sharing experiences with the Georgian Legal Aid Service was crucial for the American colleagues as well. It was decided that mutual collaboration would be gradually strengthened, and both the people of our nation and the Georgian citizens living in America would eventually have better access to free legal aid.